ABOUT TFT PROJECTS
The TRAINFORTRADE program manages medium- and long-term technical assistance projects (2-6 years) as well as several networks related to this cooperation in developing and least developed countries. Each funding is between USD $500,000 and USD 4 million.
Networks
Port Management Programme
(From 1998 – now) funded by Belgium, France, Ireland, Portugal, Spain, and the beneficiary countries from Africa, Asia, Latin America and Caribbean.
French Networks over 2.5 millions USD
English Network over 1.5 million USD
Portuguese Network over 500.000 USD
Spanish Network over 1 million USD
Special actions and support by donors
One shot activities smaller contribution made by different entities have been valuable for the programme.
Greece financed Training of Trainers in the field (2009 and 2010) in the framework of the port training programme.
Portugal contribute to the development of CPLP activities, in particular the development of Port Training Programme in Portuguese, an international conference on Tourism in Lisbon and to work on the Angola project.
Spain region Las Palmas de Gran Canaria
Associate Experts from Belgium (4), France (2), Germany (1), The Netherlands (1) and Norway (1).
Seconded expert from: France (2)
Interns from: United States of America, Bolivia, Brazil, Djibouti, Ethiopia, France,Germany, Italia, Thailand, Spain, Portugal
United Nations Volunteer based in Cambodia
France financed the international conference on Tourism in Caen, France
French regions Provence-Alpe-Côte-d'Azur, Auvergne, Rhône-Alpes and Normandie finances activities in sustainable tourism and port training programme.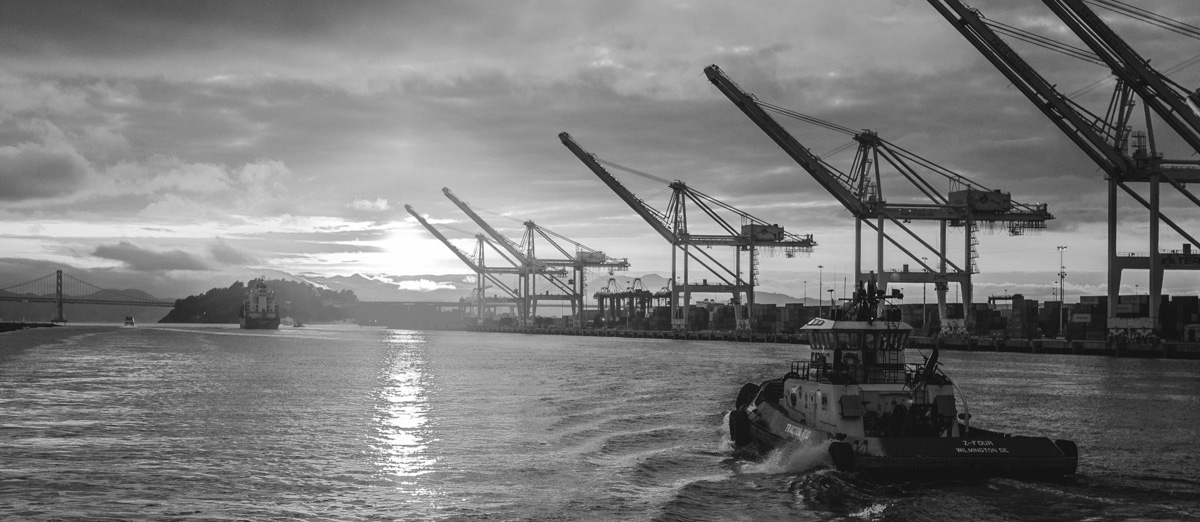 TFT Projects