TFT PORT MANAGEMENT PROGRAMME
In order to increase trade flows and foster economic development, the programme creates port networks bringing together public, private and international entities. The aim is to share knowledge and expertise between port operators and strengthen talent management and human resources development in port communities.
Main Features

Worldwide
Networks of
port entities

Public-Private

Sustainable training
& capacity building
programme

Talent management
scheme & Value-added
solutions in
port communities

Robust methodology
for digital knowledge
(LCMS)

"Modern Port
Management"
high end course
TFT at a glance
Learn more about TRAINFORTRADE programs statistics including participants, success and satisfaction rates.
About Human Resources Development Section / TRAINFORTRADE
The Section focuses on developing skills, knowledge and capacities through innovative development approaches based on a recognized pedagogical method and state-of-the-art technological solutions.
The core functions of the Section are to: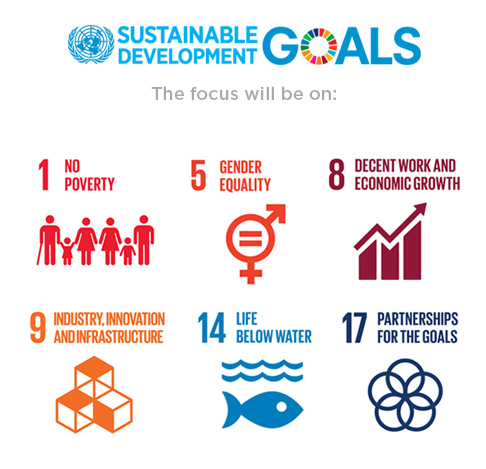 In the last five years:
COUNTRIES OR AREAS COVERED
DAYS OF TRAINING DELIVERED