Practical group exercises train to solve port management issues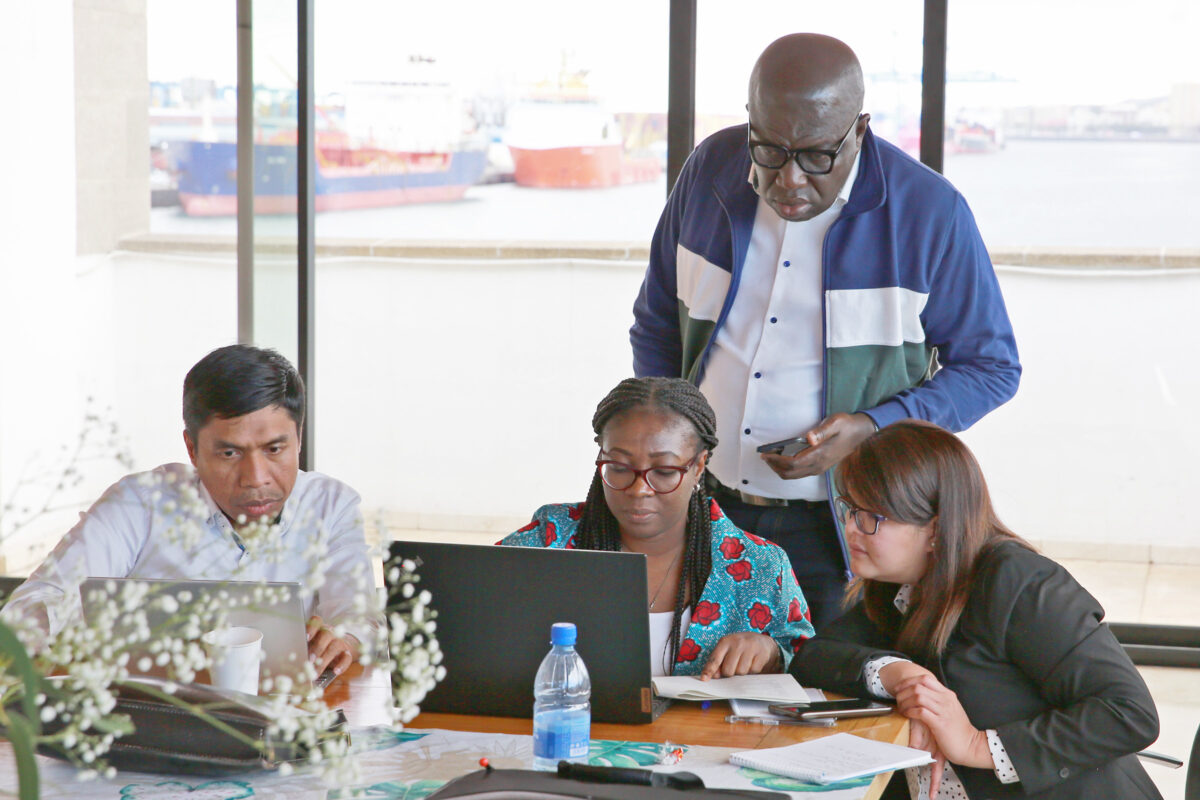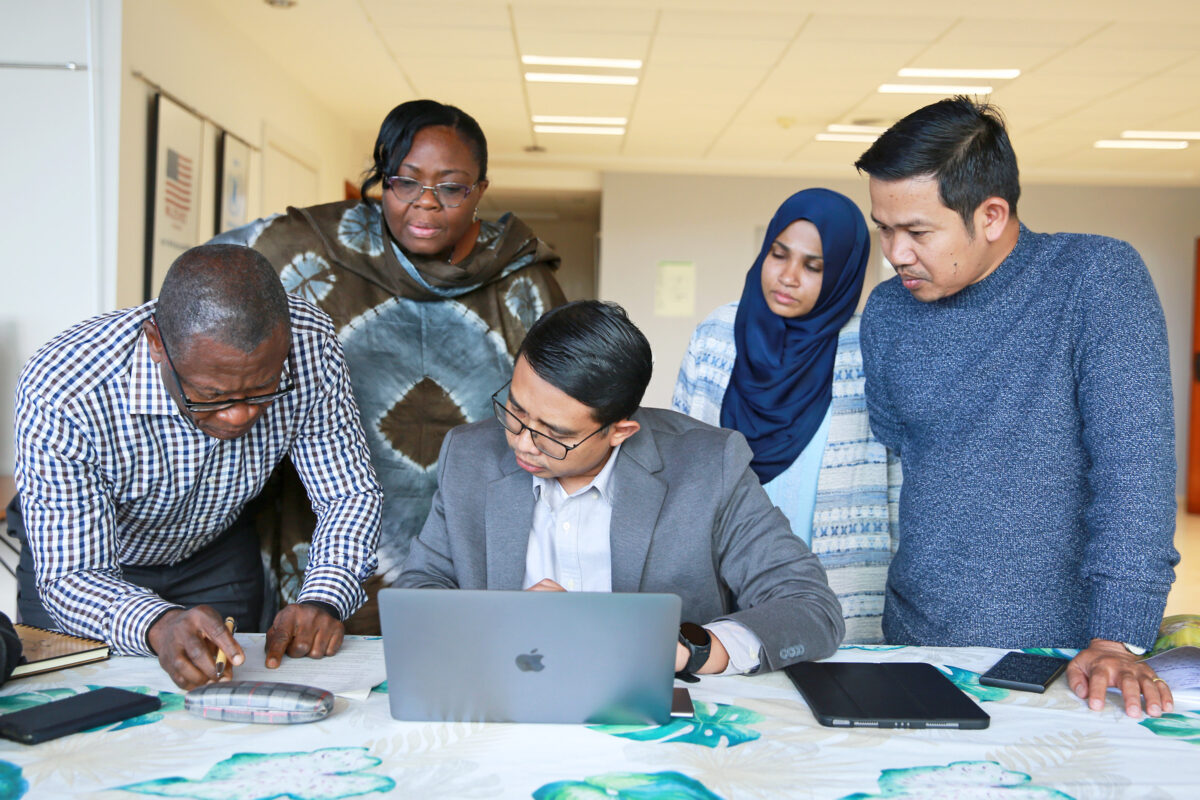 Two group exercises tested the problem-solving skills and creativity of the participants of TRAINFORTRADE's training of trainers workshop on Modern Port Management in Las Palmas de Gran Canaria.
The first part "Container terminal performance" presented a fictional port, which had been accused of poor performance and high cost of the container terminal. As a result, the Minister for Transport asked the General Manager of the Port to produce a comprehensive report on relevant aspects of transportation costs in the port.
The groups were provided with various economical and performance figures of the port. They had to study the container traffic and calculate and analyze different variables related to the issue.
The objective of this part is for the participants to realize the impact of transit costs of goods in ports.
The second part was called "Cargo handling operations". Groups had to calculate different variables for discharging a specific ship in the port. The objective of this part is to familiarize participants with strategies for planning cargo handling operations to achieve the best cost-performance ratio.
Members of the winning team of the first part were enthusiastic about the group exercise.
– It was an exciting and fun exercise. The questions were tricky, and you needed to think about which data you take, there were so many numbers given, said Ms. Catherine Esto, Acting Port Manager from the Philippine Port Authority.
– I learned how to compile the total cost, and which data affects to the total transport cost, she added.
Mr. Peter Amoo-Bediago, Port Human Resources Manager from the Port of Takoraki, Ghana, thought it was very good to have an idea about what others are doing.
– I learned that these are common challenges, your port is not somehow unique. The same problems run through other ports. Once we pull our resources together we can be good at solving problems, he said.
– Once you share a common interest it doesn't matter if you come from different parts of the world. Togetherness is good, and unity is good. It was a very good exercise, I think we should do it more, Mr. Amoo-Bediago commented.
­Ms. Margaret Aido Quarcoopome, Principal Corporate Planning Officer from Port of Tema, Ghana, found the exercise good, fun, and cooperative.
– Sometimes we think that some problems in the port are caused by factors that actually don't have any relationship with the original cause, she said.
– The exercise opened my eyes. When situations come, you should look beyond the issues and try to find the causes and try to solve it well. You have to look analytically. Don't go with your emotions and assume the causes of the problems, Ms. Quarcoopome commented.