TrainForTrade Port Management Conference – Valencia 2023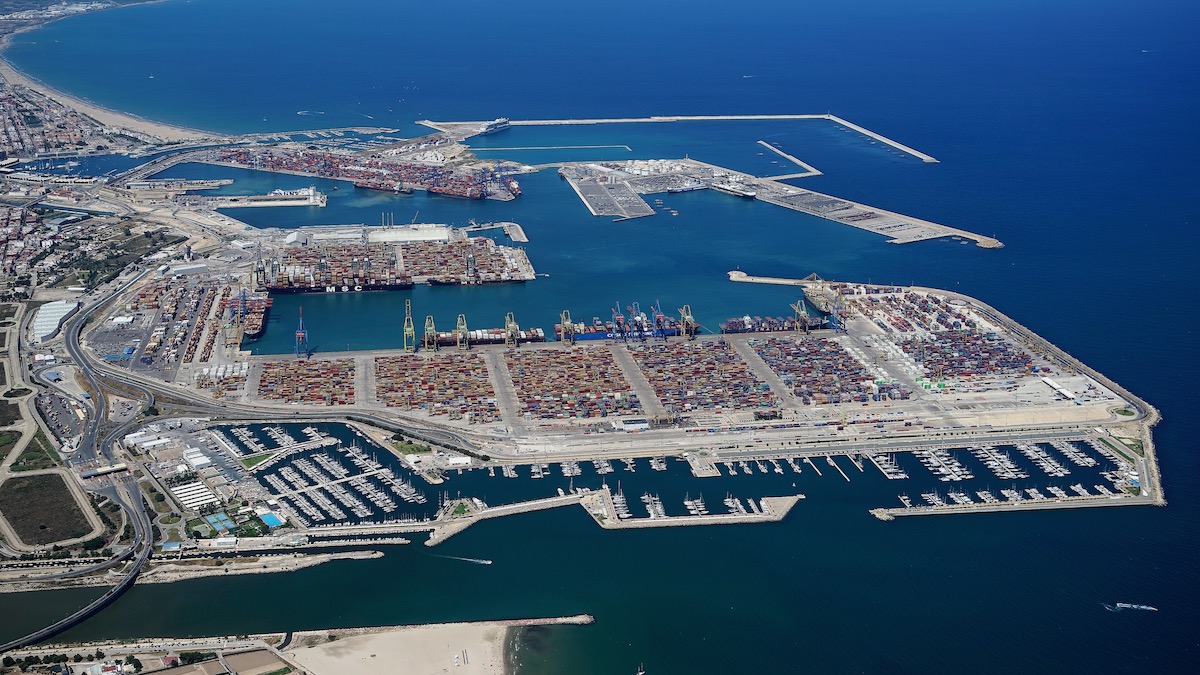 The UNCTAD TrainForTrade Port Management Programme supports port communities in developing countries in delivering more efficient and competitive port management through its three language-based networks (English, French and Spanish) with partners and members from Africa, Asia, Europe, Latin America and the Caribbean for the past 27 years. The TrainForTrade's Port Management Conference (PMC) will be held in two days: the Port Management Scorecard Conference on 25 October and the World Port Entrepreneurship Congress (WPEC) on 26 October. The WPEC is an international innovation event of the port and logistics industry. Organised by Opentop, the open innovation hub of Valenciaport, it will gather international experts on innovation, entrepreneurs, corporates, investors and important stakeholders of the port sector to discuss how startups and corporates are collaborating through open innovation to change the industry towards a green, sustainable, efficient and profitable future. The WPEC is co-located with the Valencia Digital Summit (Valencia Digital Summit 2023 | Building the Good Future). The Valencia Digital Summit is a high-impact 360 global platform that showcases disruptive solutions from the best innovative talents and creates business opportunities by fostering connections between key players, thus boosting the technology and innovation ecosystem.

Objectives
The objectives of this Port Management Conference are to build back better by:
— Assessing the latest trends of the Port Performance Scorecard and statistics of the three TrainForTrade language-based networks.
— Official launch Port Management Series – Volume 11 – on Port Performance Indicators
— Discussing the challenges and trends in maritime, port and logistic industry
— Addressing challenges of open innovation
— Discussing the role of start-ups in innovation
— Discussing the role of ports in innovation

Participants and registration
This series of high-level port meetings is open to the representatives of TrainForTrade Port Management Programme port members from Africa, Asia, Europe, Latin America and the Caribbean.
Due to the physical limitations of the conference, the following representatives will be prioritised:
— CEOs of the port authorities;
— Port Management Programme Focal Points;
— Port Performance Scorecard (statistics) Contact Points.