Simulation exercises raised participants' satisfaction rate to new record
TRAINFORTRADE's special course Building Port Resilience Against Pandemics (BPR) has reached already more than 2800 participants from 138 countries and areas.
The satisfaction rate of the third course session in March 2022 hit a record of 96.7%! The third session was organised in English, French and Spanish with dedicated digital material, platforms and support from port experts in Europe and UNCTAD team for 1556 participants in total.
The BPR course builds essential skills for port community managers to help protect people and secure vital trade in ports in a pandemic situation. It has been the first TRAINFORTRADE's training where new gamification methods have been implemented to develop and renew participants' e-learning experience.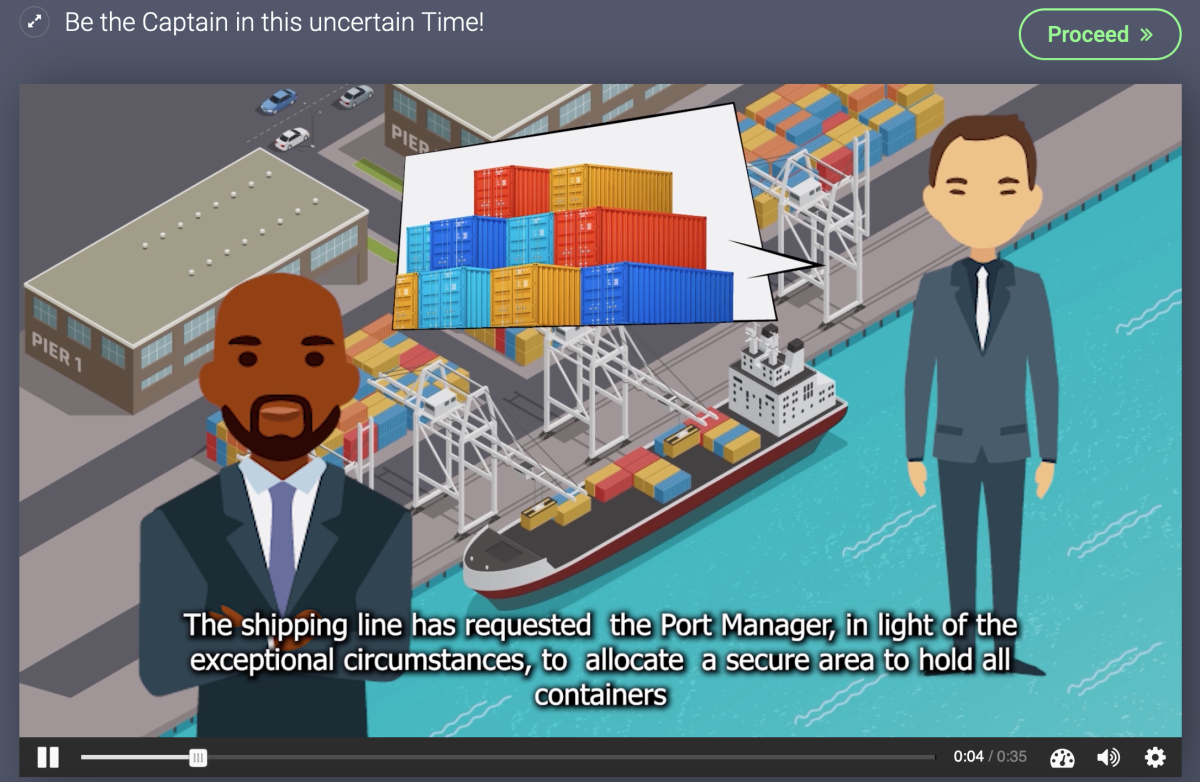 Participants completed two online simulation exercises to consolidate the knowledge they acquired during the course. Exercises tested their decision-making skills in a role play situation in a pandemic context.
These simulation exercises have been especially appreciated by the BPR course participants. They were generally considered very realistic and practical exercises which measured well the decision making skills.
"The scenarios presented in the exercises were realistic and relevant indeed and I am pleased with the end result. I am now better informed on matters related to port readiness during pandemics", described Sophia Albert-Charles from Dominica.
"These are some great insights for preparedness towards a sudden pandemic situation and they really put you in the driver's seat to assess your capabilities", said Shakti Khanna from India.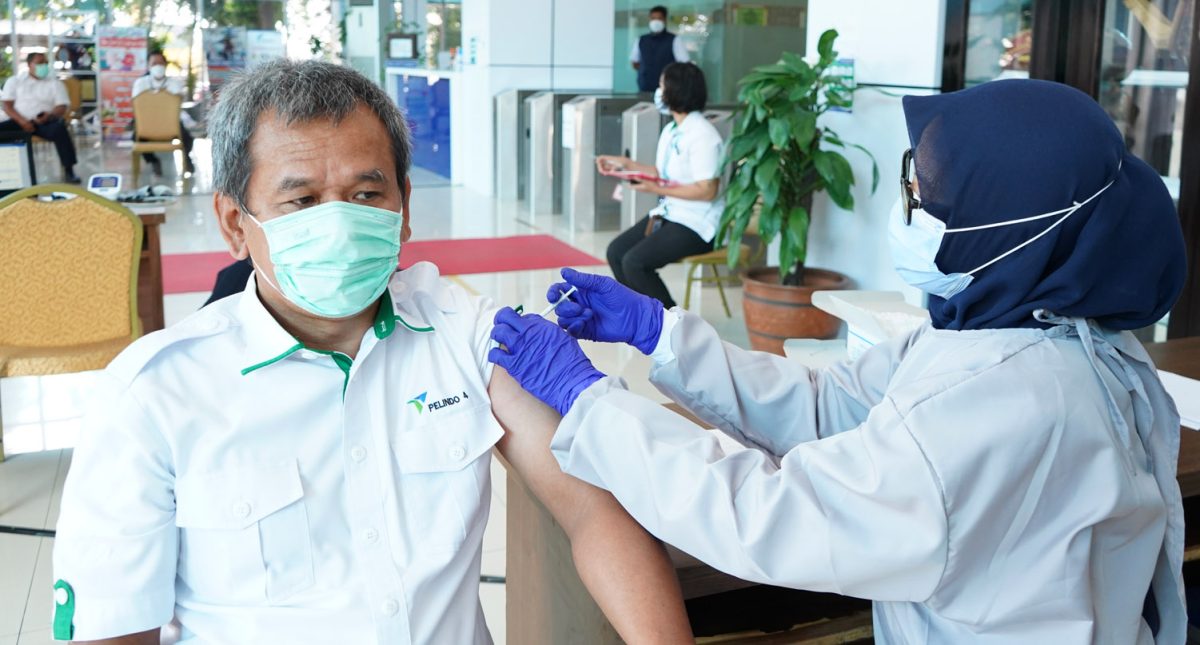 "I really appreciated the given situations. It was so realistic in the sense that the scenarios could have actually happened in our port. It broadened and sharpened my knowledge on how to resolve the challenges in our port especially as we are combatting this pandemic", thought Arsenia Florentino from Philippines.
She was one of the many participants who had to adapt themselves into new roles when playing the simulation exercises.
"With all the information and webinars I had attended pertaining to health protocols with regards to this pandemic, I had not encountered to be on the Captain's shoes! It's not a joke to be accountable for all the crew members and the same time for the cargoes on board your vessel", Ms. Florentino summarized her experience.
"Never thought that being a captain on a pandemic situation will be so much challenging. So many problems may occur without any predictions. I really enjoyed the simulation exercises", considered Indonesian Rida Rohmawati.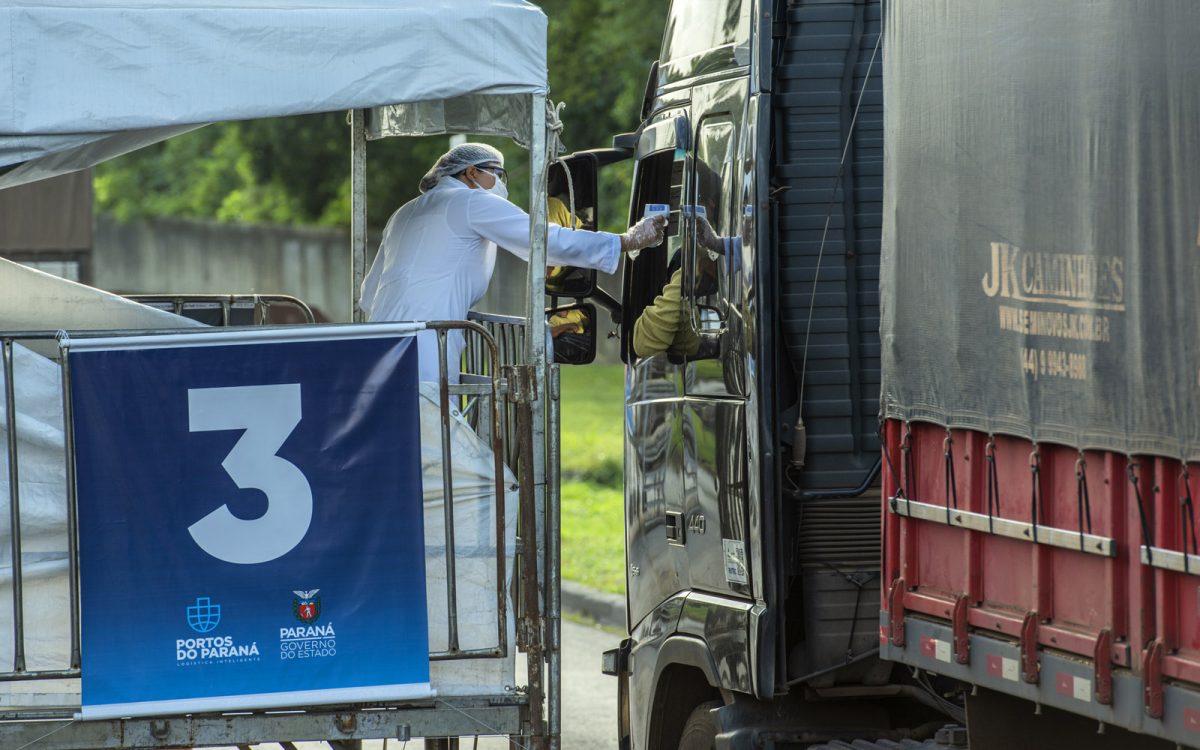 The exercises seem to have succeeded in preparing the participants better for the next unpredictable crisis.
"I think its important to have a plan to deal with unpredictable issues for example the COVID-19 pandemic. We should never forget that each event has its own peculiarities and as such the need to be innovated or thinking outside the box should always be encouraged in our organizations", said Ronald Alfred from Trinidad and Tobago.
"I can see that building a port resilience should be complex yet not complicated. Synergy is the key, because port working model can not be fulfilled by one or two parties, moreover in this emergency situation. Basic thinking, negotiation, communication skills are in need for this matter", estimated Ruth Nainggolan from Indonesia.
Representing TRAINFORTRADE, Mr. Mark Assaf indicated: "The simulation exercises or so called gamification are part of a new venture we decided to develop in the BPR training package to provide an immersive experience for our beneficiary and also make sure that we are still on top of the learning curve in terms of research & development for capacity building".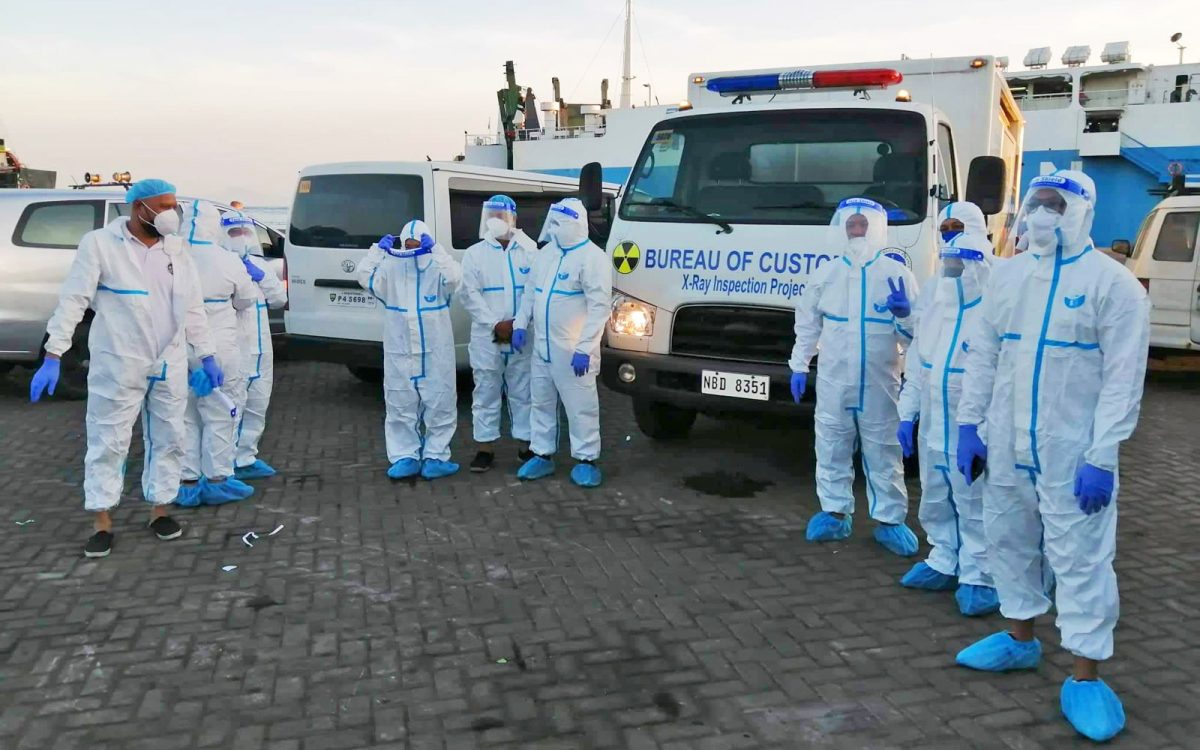 The participants of the BPR course were also asked to share photos about the COVID-19 preparedness in their ports.
Photos from top:
Amie Maulana, Indonesia
Najia Furlan, Brazil
Darwisha Schuck, Philippines