Review of Maritime Transport 2022 calls for investments
UNCTAD calls for greater investment in maritime supply chains to boost sustainability and resilience to future crisis.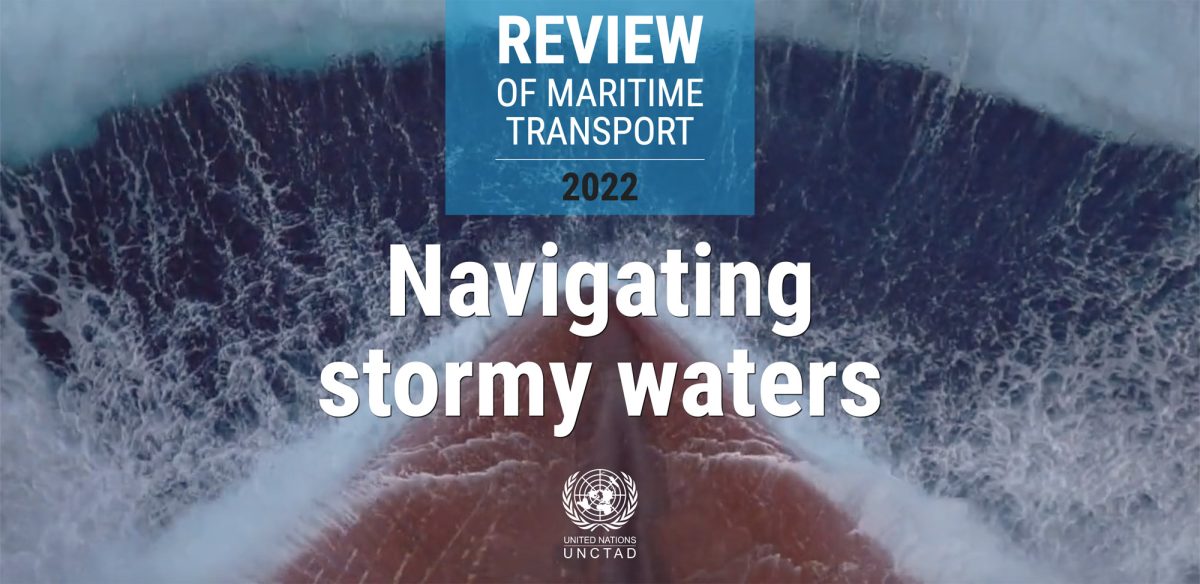 The UN Conference on Trade and Development (UNCTAD) in its flagship "Review of Maritime Transport 2022" has called for increased investment in maritime supply chains. Ports, shipping fleets and hinterland connections need to be better prepared for future global crises, climate change and the transition to low-carbon energy.
The supply chain crisis of the last two years has shown that a mismatch between demand and supply of maritime logistics capacity leads to surges in freight rates, congestion, and critical interruptions to global value chains.
Ships carry over 80% of the goods traded globally, with the percentage even higher for most developing countries, hence the urgent need to boost resilience to shocks that disrupt supply chains, fuel inflation and affect the poorest the most.
"We need to learn from the current supply chain crisis and prepare better for future challenges and transitions. This includes enhancing intermodal infrastructure, fleet renewal and improving port performance and trade facilitation," UNCTAD Secretary-General Rebeca Grynspan said. "And we must not delay the decarbonization of shipping," she added.
Review of Maritime Transport special pages