Port management professionals certified in the Philippines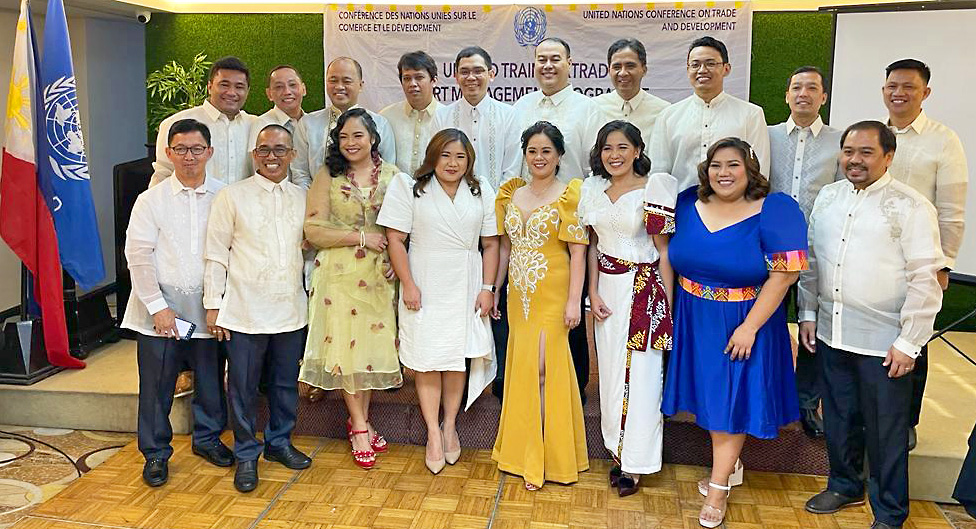 Participants of Cycle 4 of the TRAINFORTRADE Port Management Programme in the Philippines have received their certificates in award ceremony in Manila, Philipines. 18 certified port professionals reached their target after two years of hard work, completion of 8 modules and a final dissertation defended in front of the juries.
– These port managers bring back the knowledge to perform and boost efficiency amongst port communities taking into consideration their own environments and operational conditions, said in his speech H.E. Mr. William Carlos, Ambassador of Ireland to the Philippines.
– As an island nation, Ireland recognises the vital role of maritime transport and ports for our resilience and sustainable prosperity, Mr. Carlos said.
He also noted that the Philippines has been the beneficiary of TRAINFORTRADE's special course Building Port Resilience Against Pandemics with the largest number of participants amongst the 138 countries covered.
The Port Management Programme in the Philippines is carried out under the leadership of the Philippine Ports Authority in cooperation with port partners from Dublin, Cork and Belfast. The Port management Programme is supported by Irish Aid.