Policy brief: Robust digital identity systems are essential in fostering trade and development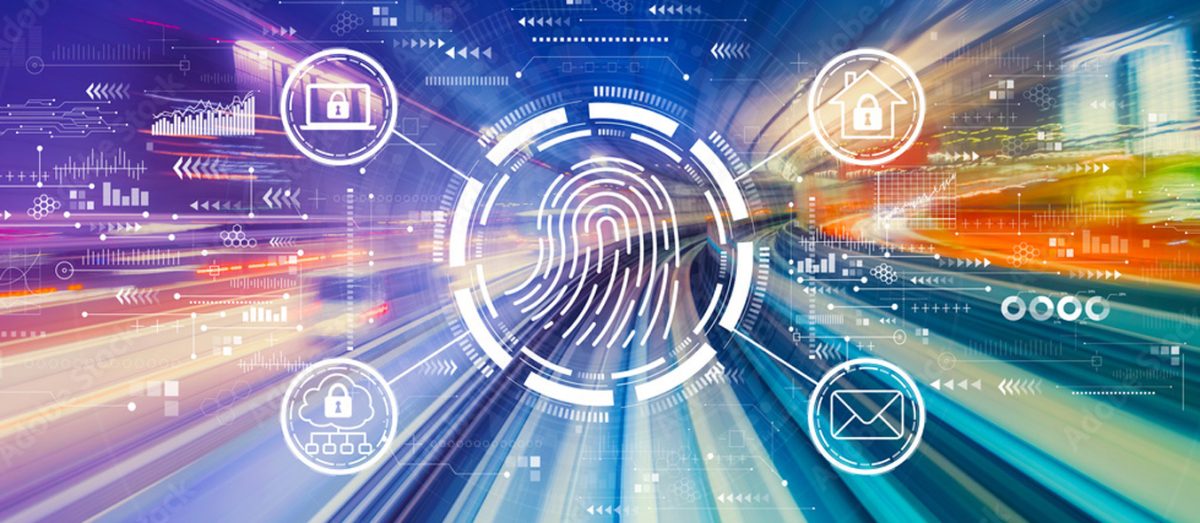 Establishing a reliable system of digital identity is critical, to enable every person to fully participate in society and the economy. As such, it is the key to unlocking a more inclusive digital economy.
Digital identification can provide a cost-effective means for developing countries to provide citizens with access to rights and services such as banking, schooling and collecting social benefits. When effectively implemented, participation in the digital economy can be a powerful tool in helping to achieve the Sustainable Development Goals.
UNCTAD's recent Policy brief Why robust digital identity systems are essential in fostering trade and development (UNCTAD Policy Brief No. 96) provides recommendations and guidelines to support national and regional priorities and help deliver tangible results for the inclusive and sustainable development of digital identity as an integral part of a broader e-commerce framework.
The recommendations are based on discussions during the TrainForTrade four-year project on Leapfrogging skills development in e-commerce in South-East Asia in the framework of the 2030 Agenda for Sustainable Development.
The potential for development should be balanced with the reality that many developing countries lack the capacity to fully engage in e-commerce. This is due to a range of factors, including a lack of access to information and communications technology infrastructure, transportation and logistical challenges, a lack of secure payment solutions and weak legal frameworks on data, consumer rights and intellectual property protection.
To address such challenges, countries should establish policies that lead to the implementation of a robust national digital identity framework. This involves building policies on digital identity, defining the limits of data protection and digital identity, determining the scope of digital identity governance and assessing risks and solutions related to digital identity.