PMP Delivery of Module 6: Economic and Commercial Management, Cycle 2 in Nigeria, from 4 – 8 February 2019 in Warri
[vc_row][vc_column][vc_column_text]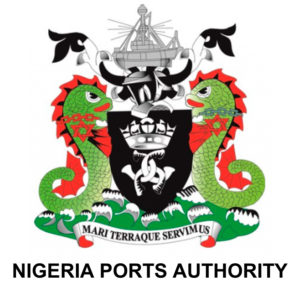 TrainForTrade, in cooperation with the Nigerian Ports Authority (NPA) local organising committee, will deliver Module 6 on Economic and Commercial Management of the Modern Port Management Course from 4 – 8 February 2019 in Warri. 25 middle managers (including 6 women) from the port communities of Nigeria who are enrolled in the UNCTAD TrainForTrade Port Management Programme will participate in the course.
In line with the Sustainable Development Goals (SDGs) Goal 17- in promoting South-South collaboration, an expert from Ghana will deliver the course on "Economic and Commercial Management", along with senior managers from NPA who have been certified by TrainForTrade as local trainers.
The sixth of the eight training modules, and highlights the need for modern successful ports to invigorate their management and develop a commercial strategy to preserve their current customers and source new ones.
Nigeria is currently undergoing the second cycle of the Port Management Programme.[/vc_column_text][vc_empty_space][vc_column_text]Contacts:
Mark Assaf [/vc_column_text][/vc_column][/vc_row][vc_row][vc_column][/vc_column][/vc_row]