Cycle 1 Final Dissertations in Manila & Cebu Port visit, 23-28 November
Mark Assaf, along with an expert from Dublin Port Company took part in the juries that  assessed the dissertation deliveries of 23 middle managers from the Philippine Ports Authority (PPA) who have completed the 8 modules of the Modern Port Management course. All 23 managers successfully defended their dissertations and earned UNCTAD's Modern Port Management Certificate. Moreover, a planning and evaluation session also took place with  Atty. Juan C. Sta. Ana, General Manager of PPA and other senior port managers to determine future strategies of the port training programme in the Philippines. Recognizing the valuable contribution of the programme, the Philippines has confirmed its membership to the network for a 10-year period.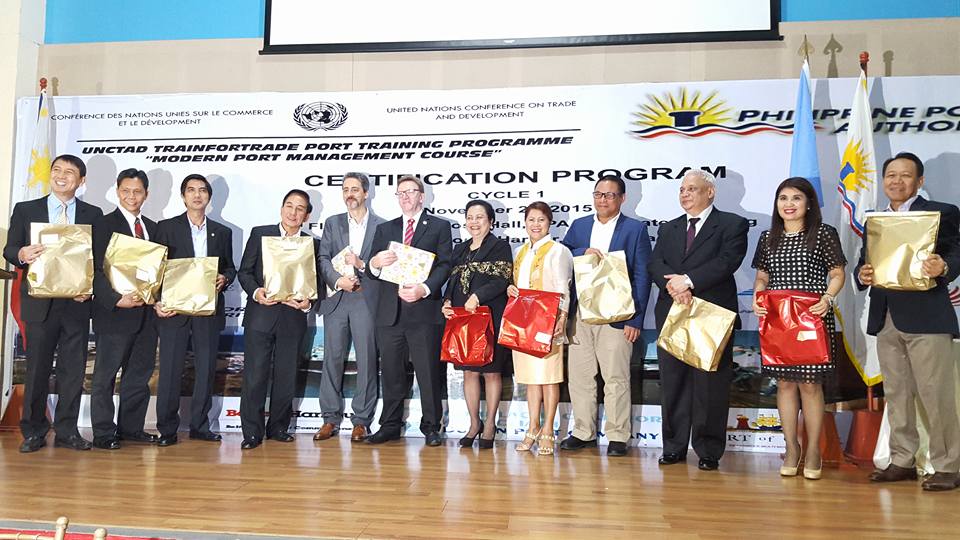 In addition, a visit is also organized in Cebu to conduct meetings with the representatives of Cebu Port Authority (CPA) as well as a port visit. CPA is an active part of the network.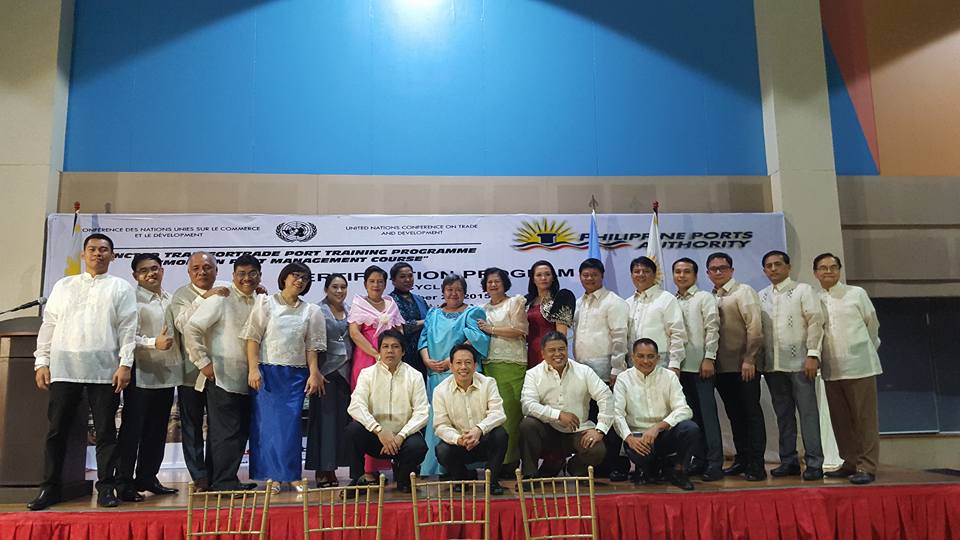 Cebu is a major economic player and contributor not only in the Philippines, but to the whole South East Asian region. This visit presents an  opportunity to determine linkages and cooperation with the Philippines' premier port hub in the South.