Behind the Scenes: Developing the UNCTAD Trade in Services Statistics Course
TrainForTrade, in cooperation withGhana Ports & Harbours Authority (GPHA) local organising committee, is delivering Module 1, Cycle 5 of the Modern Port Management Course from 1 – 5 April 2019 in Tema. 22 middle managers (including 5 women) from the port communities of Ghana who are enrolled in the UNCTAD TrainForTrade Port Management Programme is participating in the course.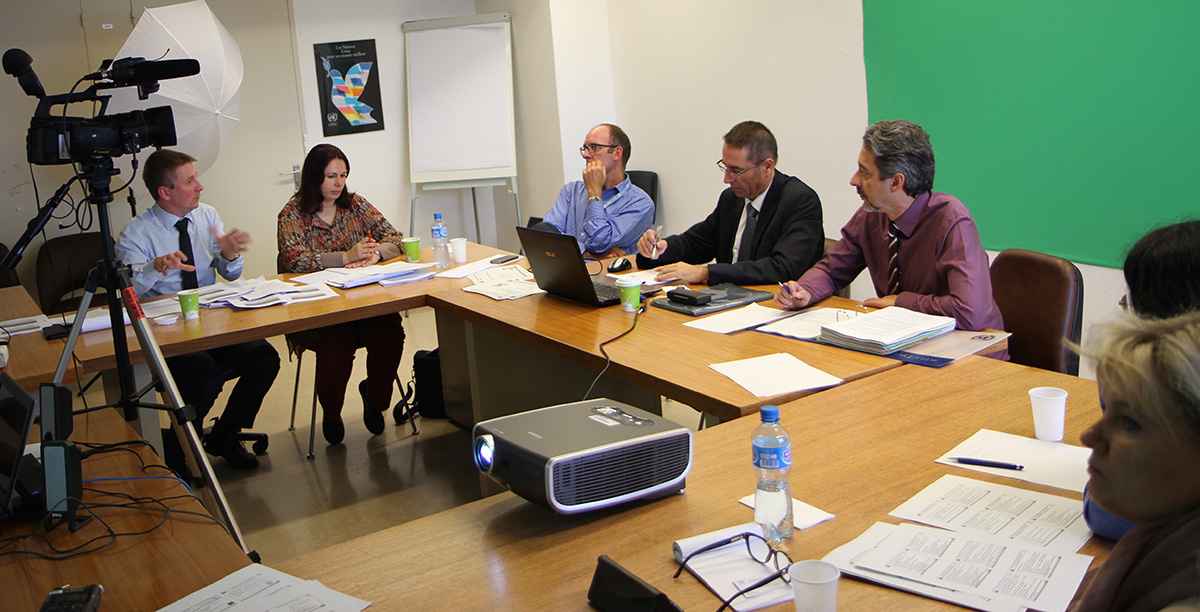 The module is being delivered by a port expert from Dublin Port Company, with the support of senior managers from GPHA who have been certified by TrainForTrade as local trainers. Also taking part in the workshop are representatives from Kenya Ports Authority (KPA), composed of 5 senior managers who are taking part as observers.
The first of the eight training modules examines International Trade and Maritime Transport, which focuses on the important and strategic relationship of ports, shippers and shipping companies.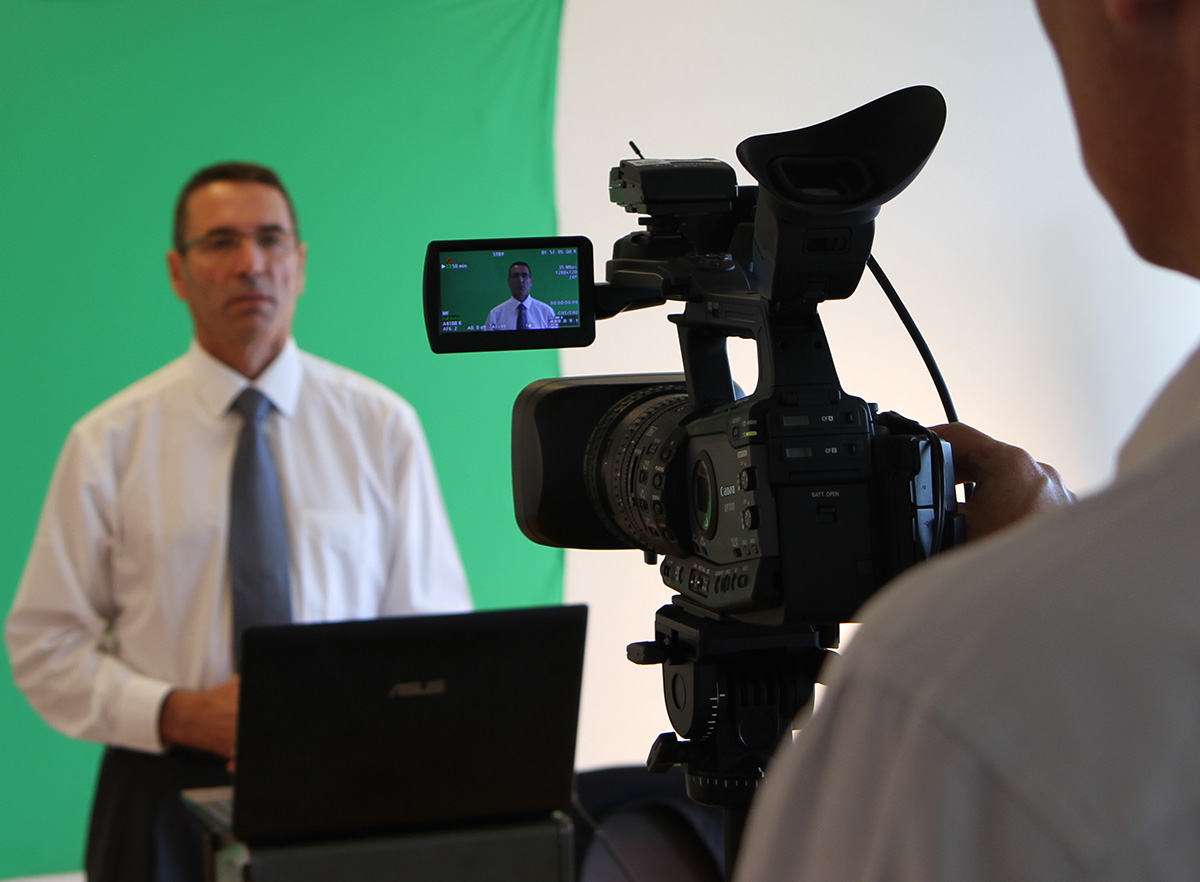 More details on the first delivery will be coming soon. For other inquiries, contact: