2nd International Port Performance Workshop, Indonesia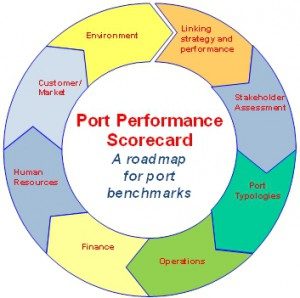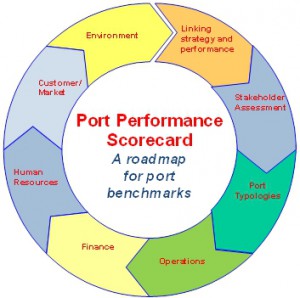 TrainForTrade in cooperation with Indonesia Port Corporation (IPC)/PT Pelabuhan Indonesia II (Persero) and with the support of Irish Aid, organized the second International Port Performance Scorecard workshop from 29 September – 2 October at IPC Corporate University in Ciawi Campus, Bogor, Indonesia. The workshop aimed at building upon the establishment of port performance indicators and measurement introduced during the first PPS workshop that collected and analyzed data from 2010 to 2013, by introducing data from 2014 as a data point and to expand the number of participating ports.
The workshop also considered the essential link to strategic planning in the Scorecard; and the potential for further development of, and additions to, the suite of performance metrics and benchmarks. Importantly, the emphasis of the workshop is at augmenting the initial technical focus to allow greater time for each port to present results and their experiences of the process, stakeholder feedback, and contributions to the continuous improvement and development of the metrics. The key ingredient therefore is relating the measures to the national and local context.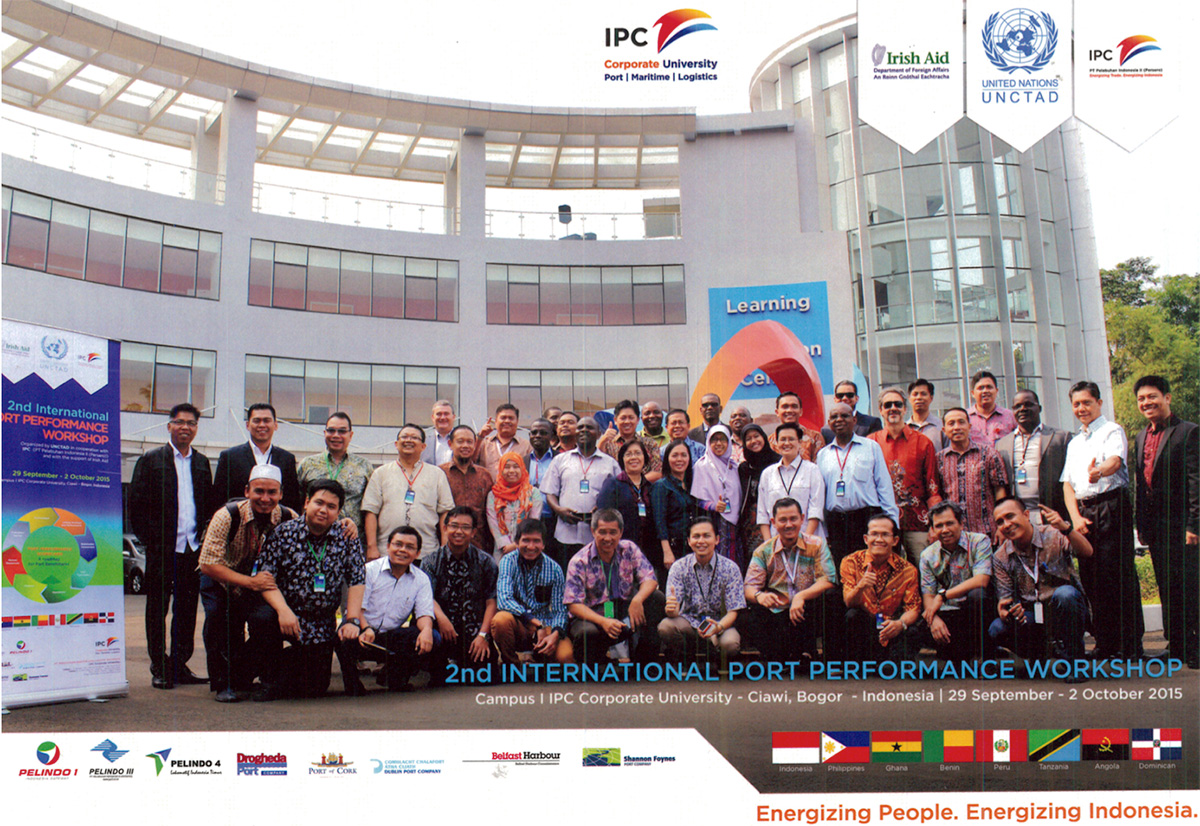 42 senior managers from 6 countries representing the English, French, Spanish and Portuguese-speaking Port networks took part in the workshop. Extending support to the participants during the opening and closing ceremonies were Pak R.J. Lino, President Director of IPC,  H.E Mr. Kyle O'Sullivan, Ambassador of Ireland in Indonesia, Ibu Nina I. Permana, President Director of IPC Corporate University and Ibu Dessy Emastari, Senior Manager, Human Resources Development and Training, Persero.