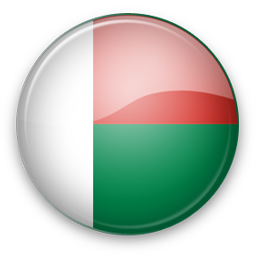 More than 100 Malagasy participants from the judiciary, the government and the private sector will take part in the online training course on "Legal Aspects of E-Commerce" scheduled from 29 May to 30 June 2017. The training is organized by UNCTAD e-Commerce and Law Reform programme and the TrainForTrade programme.
Strengthening the legal framework for e-commerce is important to build trust online and requires adequate understanding of relevant issues among all stakeholders. This activity is part of capacity-building activities planned in Madagascar in support of the e-commerce laws adopted in 2014.
The training is co-organized with the World Bank, the Ministry of Commerce, the Ministry of Justice, and the Committee for e-commerce development of Madagascar.