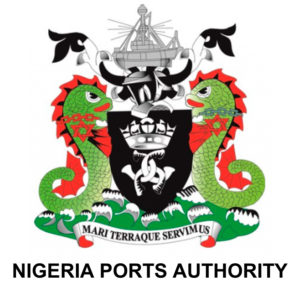 Abuja, Nigeria (5-9 March 2018)
From 5 to 9 March, Mark Assaf, along with port experts from Dublin Port Company, and from Ghana, as well as senior managers from Nigerian Ports Authority (NPA), will co-deliver Module 1 of Cycle 2 in Abuja. 26 managers from the port communities of Nigeria who are enrolled in the UNCTAD TrainForTrade Port Management Programme will participate in the first of eight training modules.
Module 1 of the Modern Port Management Course, "International Trade and Maritime Transport" focuses on the important and strategic relationship of ports, shippers and shipping companies. It further examines the factors that condition port activities that are an integral part of international trade. Nigeria is currently undergoing the second cycle of the Port Management Programme.